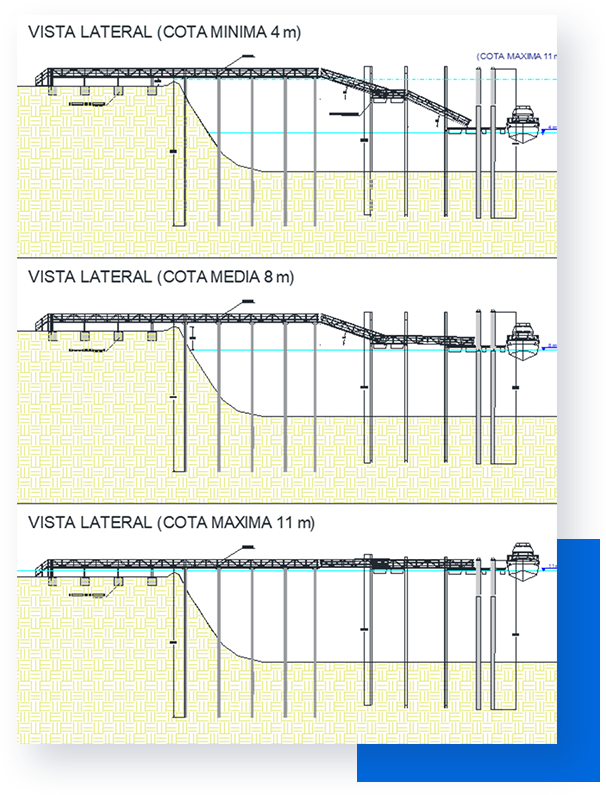 Our Design
Regardless of weather adversities, we come to the safest (and feasible) plan
Remote location? We have our backpacks ready
Oceanographic and bathymetric analysis (currents, swell and tide).
Severe weather resistance.
Scalable design.
How to get the best outcome from what your site offers? We have an objective and sincere answer… and all at very reasonable prices.
Marina Design

photo gallery